Rooms
Living in style and love for detail.
Our rooms are elegantly furnished and equipped with every comfort, making relaxation easy. The view from the window offers a vista across the roofs, gardens and arcades of the historic old town. A special atmosphere of well-being and the finest living comfort is waiting for you at our family-run hotel, which is characterised by its Venetian architecture and a touch of romance.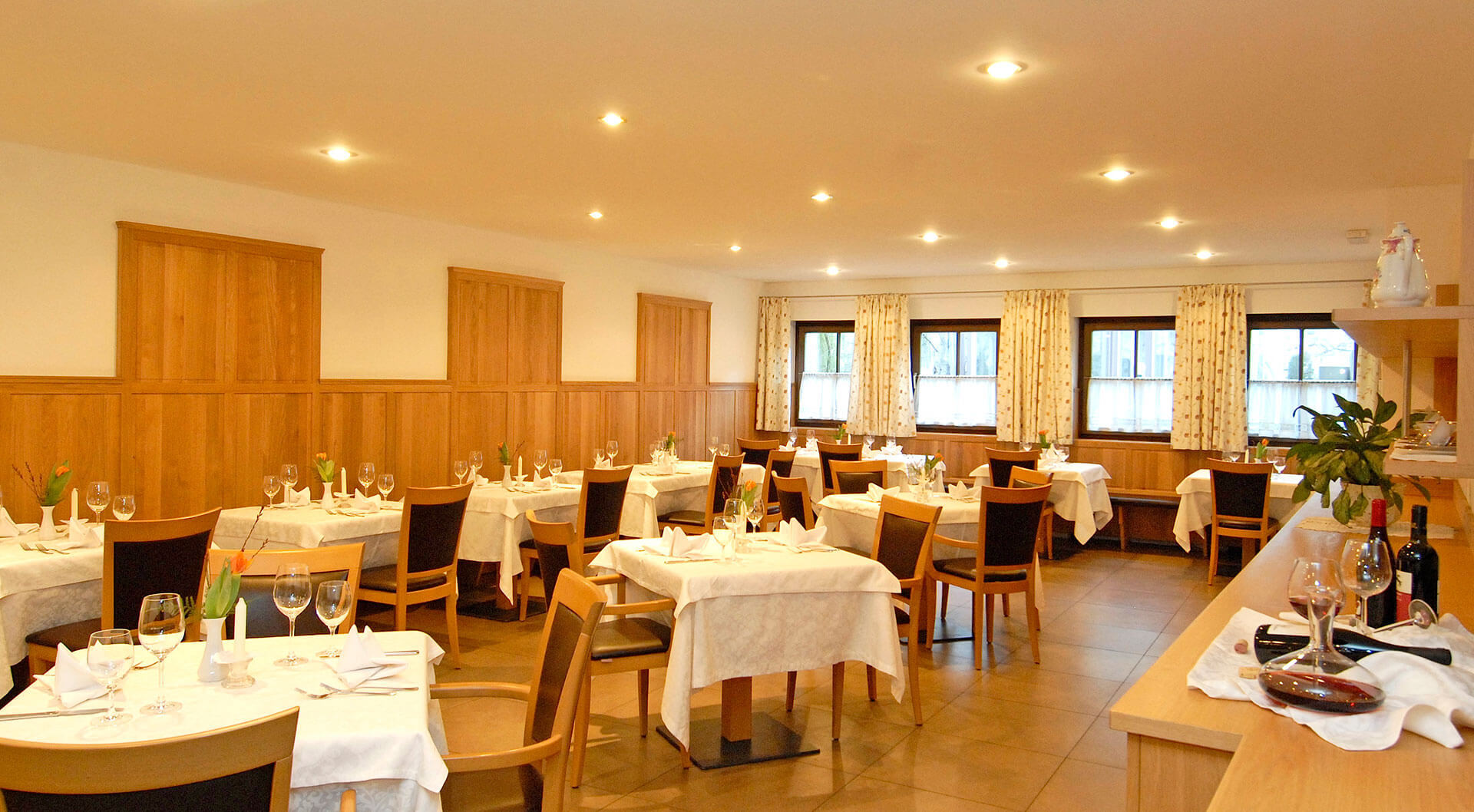 Vouchers
What better gift can you give than happiness?
Are you looking for a suitable gift? Then we at the Hotel Andreas Hofer have just what you are looking for. A hotel voucher, a voucher for fine dining at our restaurant in the romantic arcades of Egna or a value voucher.
You can order your voucher online. You receive the voucher by email or by post, and the voucher can be redeemed here as soon as we have received the payment amount.
Giving away happiness will make you happy.