Tauber family
Our family has been running the lovingly renovated Hotel Andreas Hofer for three generations already.
Our family business is now managed by the third generation and our hotel is a social meeting point for guests and locals. Our motto has always been comfort and tradition – we run our hotel with dedication according to these values, and the well-being of our guests is always our top priority.
If you have special requests or any questions, then you can contact us any time. We endeavour to accommodate and to handle your requests to your full satisfaction.
Your hosts
The Tauber Family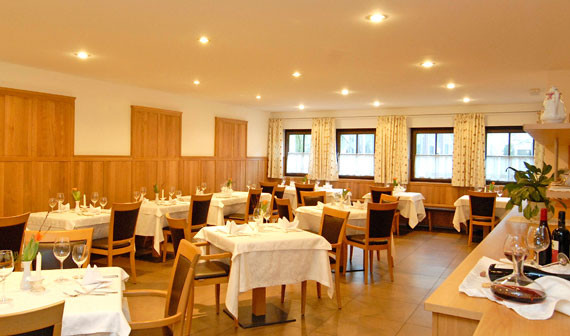 Dishes with tradition and history
Our home-made & regional dishes are prepared with the light touch of the Mediterranean cuisine and accompany you through the seasons of the year. Take a seat in our dining facilities with historic flair. We invite you to enjoy your meal outdoors in the shade of the arcades of Egna during the summer season.
Weiterlesen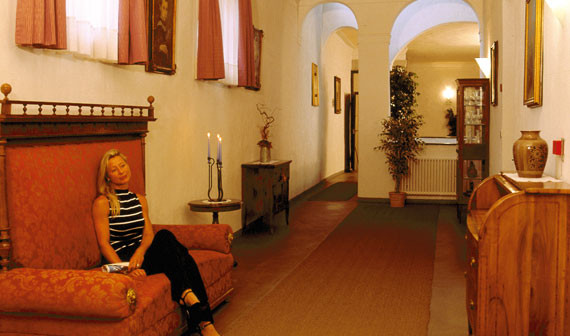 Holidays in historic ambience
Our rooms are elegantly furnished and equipped with every comfort, making relaxation easy. The view from the window offers a vista across the roofs, gardens and arcades of the historic old town. By the way, we also offer a barrier-free room.
Weiterlesen
Vouchers
What better gift can you give than happiness?
Are you looking for a suitable gift? Then we at the Hotel Andreas Hofer have just what you are looking for. A hotel voucher, a voucher for fine dining at our restaurant in the romantic arcades of Egna or a value voucher.
You can order your voucher online. You receive the voucher by email or by post, and the voucher can be redeemed here as soon as we have received the payment amount.
Giving away happiness will make you happy.