Hotel Andreas Hofer
Comfort and tradition in the South Tyrolean region of the Bassa Atesina.
The family-run Hotel Andreas Hofer in Egna in the South Tyrolean Bassa Atesina stands for long tradition and hospitality. A pleasant atmosphere and the well-being of our guests are our top priorities.
It is easy to relax in our tastefully and elegantly furnished facilities. "Living in Style" is the motto here – the historic arcades in Venetian architectural style provide a romantic touch to the accommodation. Comfort and tradition are the values to which our family has always been committed.
Modern comfort, cosy recreational rooms and our beautiful garden turn your holiday at the Hotel Andreas Hofer into an unforgettable experience.
Welcome to a holiday of the special kind in South Tyrol.
The Tauber family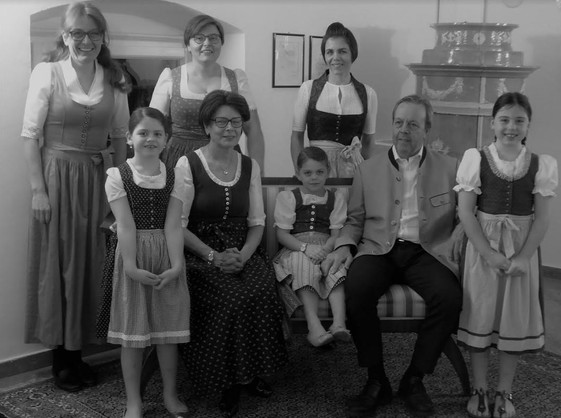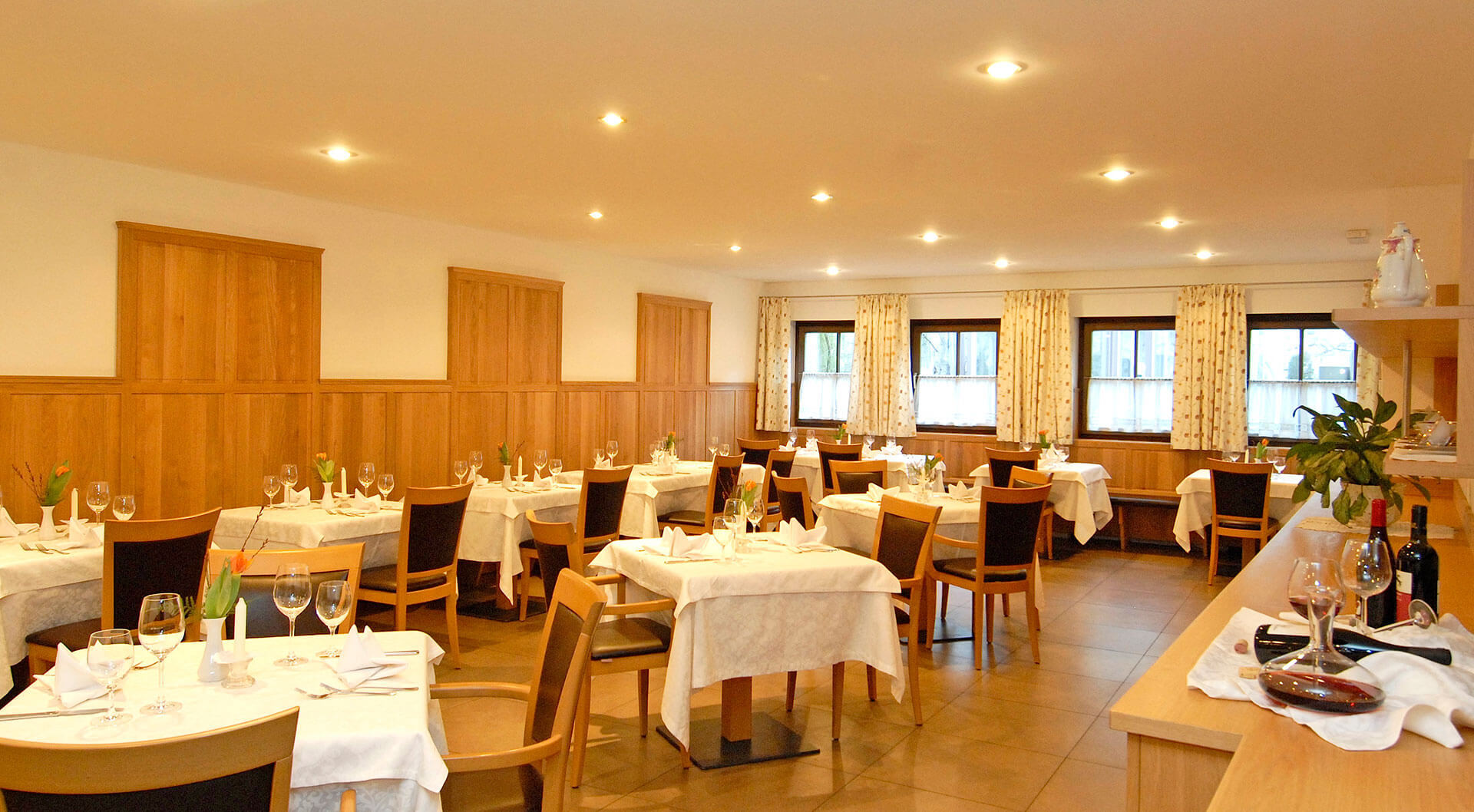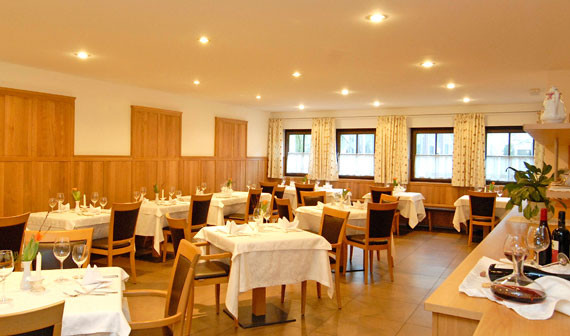 Dishes with tradition and history
Our home-made & regional dishes are prepared with the light touch of the Mediterranean cuisine and accompany you through the seasons of the year. Take a seat in our dining facilities with historic flair. We invite you to enjoy your meal outdoors in the shade of the arcades of Egna during the summer season.
Weiterlesen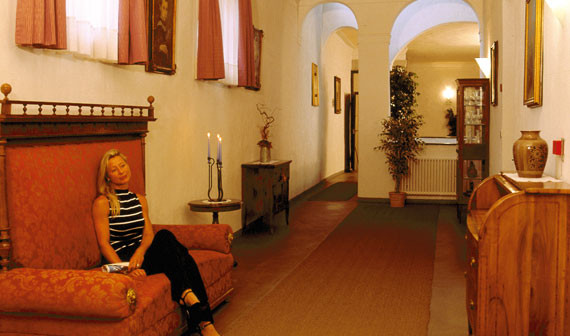 Holidays in historic ambience
Our rooms are elegantly furnished and equipped with every comfort, making relaxation easy. The view from the window offers a vista across the roofs, gardens and arcades of the historic old town. By the way, we also offer a barrier-free room.
Weiterlesen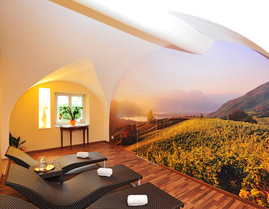 Business trips
Andreas Hofer for business trips
You are on business trip in South Tyrol? We are pleased to welcome you in our hotel also for one night only. Come and stay in the historic ambience of our accommodation in the center of Egna. 
Mehr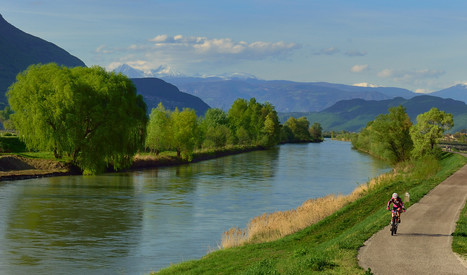 Cycling along the Via Claudia Augusta
Numerous people cycling on the Via Claudia Augusta cycling route stop at our hotel for one or more nights, and enjoy our services. Learn more about our special offers.